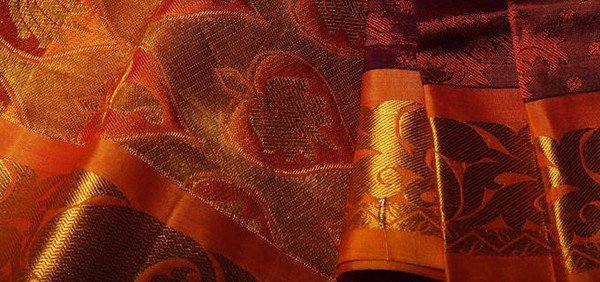 The Best Textile Designing Institution – Banaras Jacquard Designing
The very first Banaras Textile Designing Institution in Tamil Nadu which is located in Coimbatore. Textile Designing courses include both Basic certificate and Advanced certificate. Both Basic and Advanced certificate provides practical knowledge to the students about various aspects of the designing. And we have been offering online courses for the students who are far from us and still want to pursue the course can get the course through online.
Course Information:
Those who are interested in joining the textile designing courses could choose the 4 types of courses available at Banaras Jacquard Designing Institution. We offer both Full time and Part time courses which give a student a practical knowledge of textile designing using CAD (Computer Aided Designing). The course will be Full-time, Part-time, Part time on Weekends and an Evening class. The courses would be ideal for those who want to start the career in textile designing, fashion designing students, housewife and anyone interested in Textile designing.
Certificate:
Advanced certificate is the highly recommended course covered with all the aspects of the textile designing which gives students in-depth knowledge of the creation and functional operation of various designing. The fashion industry is the most common industry that uses the textile designing and many courses in our institution mainly focus on the creation of fabrics. Students enrolled in our course will learn about history and some theoretical concepts of the artistic touch of the designing field. Though, course mainly focuses on practical training such as color theories, application of color theories, pencil sketching to till marketing the designed products.
Course Include in the Basic & Advance Certificate:
1. Jacquard Designing
2. Concepts of Drawing
3. Fundamentals of Textiles
4. Textile Designing
5. Design Creation & Design Techniques
6. Design Settings
7. Weave theory
8. Computer Aided Designing (CAD)
9. Saree Setting